FSO Success
What great FSO's read!
This my face during a surprise pop quiz from DCSA.
You don't have to get ready if you stay ready!
True story: We were contacted by out DSS (now DCSA) Representative last week. She sent us an email on Wednesday wanting a "quick, 20 -minute 'Advise & Assist' call this Thursday". She offered no list of information to review, just made it sound like a nice "how-ya-doing, friend?" chat was going to happen.
Don't worry, gentle readers, we were ready.
July 2019
What should FSO's be doing this month?
Update all your Key items!
Make changes where necessary.
Provide travel debriefings to your summer vacationers who left the country.
Update your "Travel Tracking" spreadsheet since your last inspection.
Administer any scheduled annual training: Annual Refresher, Insider Threat, Self-Inspections.
Keep signing up for the "DSS In Transition" demos: DISS, NISS, KISS (okay, that last one is fake.)
Get ready for FSO PROs contest – lots of awesome prizes and "FSO Kudos" to show your boss!
As you may have guessed, the call was filled with rap- id-fire questions and "send me your updated _____ list
right now"
requests. For added fun, she kept saying "I still don't have it" over and over as she wait- ed for things to populate in her inbox after we had hit "send".
While it would have been
very helpful
of her to indicate she needed us to gather items for her review ahead of time, that is not the moral of the story. The moral is that there is a list of items that an FSO should always have ready at any given moment as part of your Industrial Security Program. They are as follows:
Company information
Always keep this, and documents that support these changes, current!
The KMP List
The company address
The company name information
The SF328
JPAS Information
Two account managers who work at the company (W2 personnel)
Personnel List updated (and be able to state the number of personnel in your organization's JPAS off the top of your head – it feels awkward while they wait for you to count!)
Periodic Reinvestigations initiated
ANY Corrections (birthdays, NDA dates, citizenship, names) implemented or processing
Me during the DCSA pop quiz.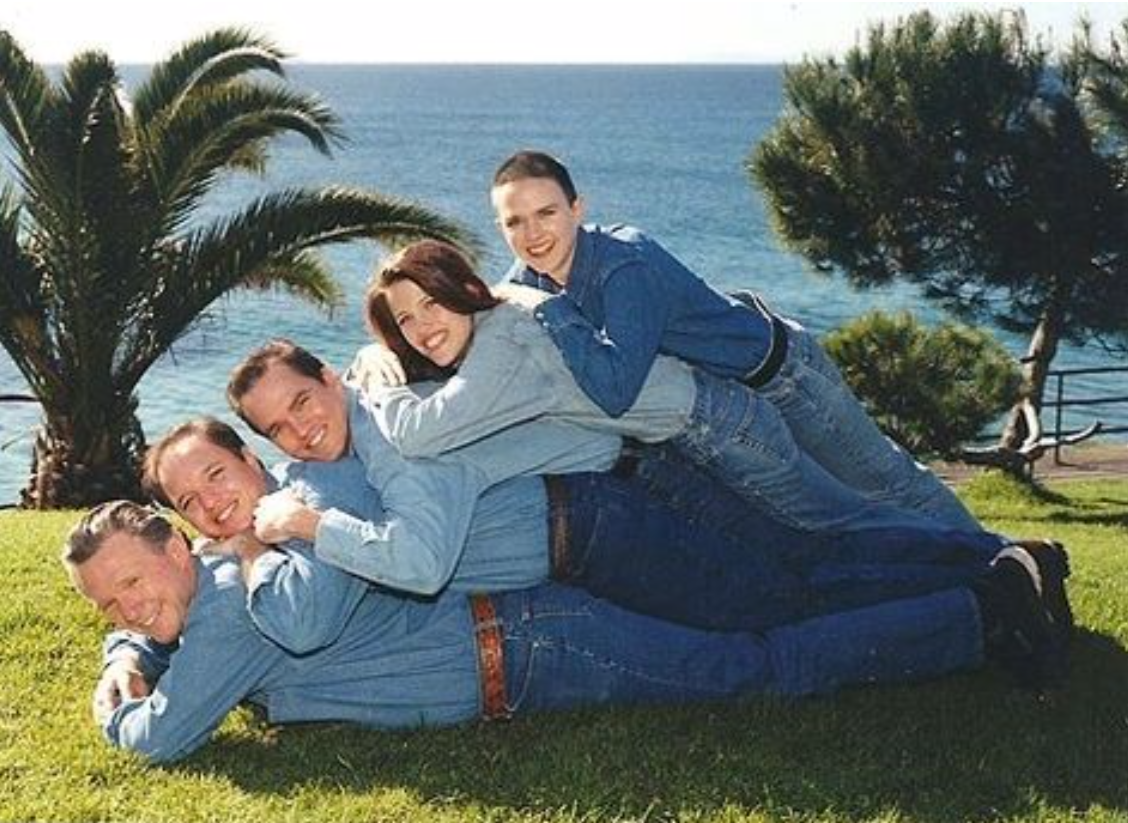 It can be awkward when they wait for you to count your JPAS personnel. Real awkward.
Contract Information
The current Government Contracting Activity, point of contact name (usually the Contracting Officer), email, phone number
NISS Validation Pages for Subcontractors
There is a lot more to your entire security pro- gram and more to a formal Security Vulnerability Assessment, but these are the areas to have ready to go at any given moment should your DCSA Rep want a quick call to review.
Once more with feeling: DISS SET UP!
"Why do we have to do this again? JPAS is still the system of record!"
RRUs
The government is already rejecting some RRUs (Requests, Research and Upgrades) in JPAS with instructions to send a CSR (Customer Service Request) in DISS instead. These requests can make the difference in the timeliness of personnel clearances, so you want to use the right system.
SF312s
Also, as of 1 August, SF312s must be submitted through DISS.
Bottom line
To keep personnel clearances moving forward, get your DISS Account set up! If you already have your DISS account and your other users set up, this part is not for you. Go back and lie by the pool or however you are enjoying your summer and we will see you next month!
You have to communicate clearly to all systems. And try to forgive DCSA when you can.
If you are having trouble completing your tasks, maybe get a friend to help you.
1) Complete the PSSAR (must be the DD2962 version)
Filled out just like the example we have
EXCEPT
for
section 22!
If you are

not

the primary Account Manager/Hierarchy Manager: In section 22, type
"This account is required in order for (your name) to manage the company's personnel security program performing duties as Security Officer".
If you ARE the primary Account Manager/Hierarchy Manager: In section 22, type
"This account is required in order for (your name) to manage the company's personnel security program performing duties as both Hierarchy Manager and Security Officer".
2) Complete the Letter of Authorization on company letterhead signed by a KMP as your nominating official. We have sample verbiage.
3) Cyber challenge and PII certificates –

within the last calendar year.
If your training is out of date:
PII Training:
http://iatraining.disa.mil/eta/piiv2/launchPage.htm
Cyber Challenge Training:
http://www.cdse.edu/catalog/elearning/DS-IF101.htm
4) Email the entire packet (PSSAR, LOA, and Training Certificates) to: dss.DISSProvisioning@mail.mil
Subject: PSSAR Request
Are you a small business FSO?
Our FSO PRO "Superhero" Membership is for small business FSOs or FSOs who wear multiple hats! With our
club membership
, you receive:
Free "MarketFlix" videos for your Team
Free Admission to FSO Contests
And more!
* SVA Binders!
* Coffee Mugs!
* Membership Clubs!
* Training Videos!
* One Hour FSO Support!
* SVA Prep!
FSO PRO thanks all the FSOs out there for everything you do to keep the warfighter safe. Even the smallest task is designed to keep our nation's information out of the hands of those who would do harm. We, as FSOs, are doing our part to stay vigilant and determined to protect those who protect us, even in our own small way.
That is why we say how awesome you are. And thank you.