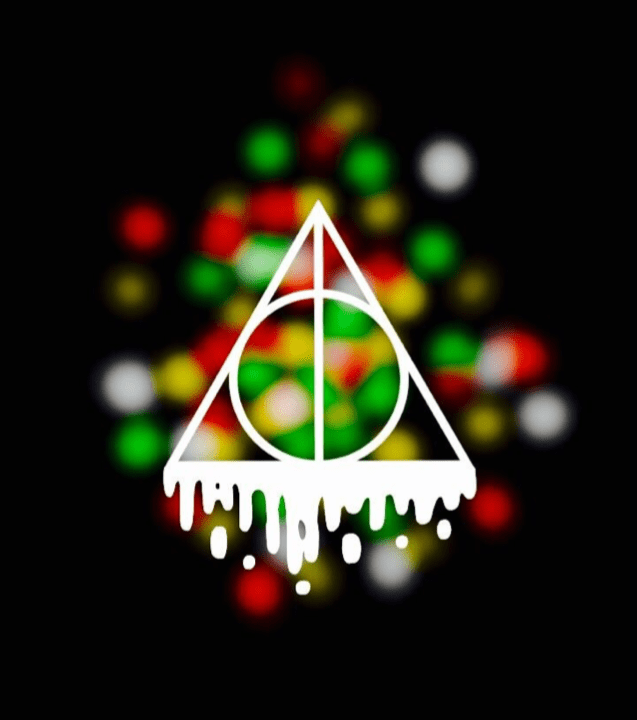 FSO Success
What great FSO's read!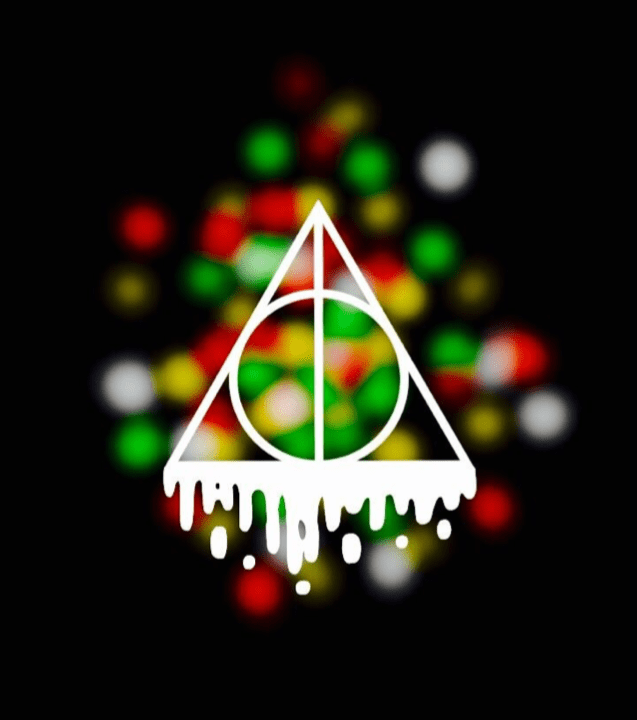 I am sure we all remember singing "Oh, Niss-mas Tree" as a child.
Have Yourself a Merry Little NISS-MAS!
We've given thanks, now its back to the world of less turkey, more time working with new systems! As promised last month, here is a rundown of what we learned as we moved forward with NISS!
December 2018
What should FSO's be doing
this month?
Get all our resources from FSO PRO for the new systems!

Register with NCAISS/ DSS Portal.

Register or Login with DISS.

Email or call your DSS Rep if you need help!

Make sure you have done a "Self-Inspection" before the end of the year.

Make sure you have no missing personnel training acknowledgements for the end of the year.

Work with FSO PRO for a "Report Card" to show your boss before Holiday Bonus time!
GETTING INTO NISS
The system has issues, but we were expecting that – it is new. Be prepared to be patient. VERY patient.
The next step is to go back to the portal while logged into your token then click the "I accept" and then the CAC login to get in. 1) Request/Manage NISS Access
2) Fill in NISS User Access – choose "Security Staff" for your set up
3) Enter CAGE (always required)
4) Select role (always required)
5) Delete any you don't need
6) Click Confirm
7) Click Confirm
8) Click OK and it will tell you if it was successfully submitted
9) You will receive an approval notification (or rejection) from NISS
I am amazing at drawing circles freehand. Control your jealousy.
"Hey – how long does it take to get NISS Approval?"
Well, sometimes it is immediate – within two hours. Other times … well, we are still waiting on approvals we submitted in October. It all depends on your DSS Representative and how good your relationship is with them. (See last month's newsletter for the importance of a relationship with your Rep!)
This is how our inspections go. The hand holding was awkward at first.
IMPORTANT TIP:
We
highly
recommend that you call or email your DSS Rep letting him or her know you are submitting your request for a NISS account. This will speed up the approval and it will keep it from getting rejected if too many days go by without the approval. Ask us how we know…
"We are approved—now what?"
See that "NISS Application" in the graphic above? Once you are approved, that is where you will go to use the system.
"So, that is where we upload changes to our organization, look up other companies as potential subcontractors and submit facility sponsorships?"
Um, yes and no. The ability to be a Facility Clearance Verifier and a Facility Sponsor require the same application process above with approval from your DSS Rep before it will appear in the NISS application.
Note
: One of our DSS Reps said they were told to "limit" these applications so make sure you have a need for these items before you request it.
Alexander Graham Bell circa 1877, actual photo. Few know that his second call was to his DSS rep. And therefore he was the first person to be placed on hold.
"Any help on how to use the system?"
Yes! Once you are in – there are tutorials available, but the FSO PRO Team has collected the external resources
for you!
There are instructions, online courses, checklists and walk-throughs! season!
DSS Resource: Here are answers to dozens of Frequently Asked Questions.
STEPP Training: Here is an online class to become a semi-expert and impress your boss just before Holiday bonus time!
From another FSO: A real-life "walk-through" for making a changed condition (address, company name, KMP List) in NISS. It is a power point – ask this guy for it!
Trouble Shooting: Many users have been getting a weird "double bar" that won't let them into the system. DSS has provided a guide to fix that. Again,
Ask our favorite Santa Helper – this guy – for it!
These stockings do not fit these puppies at all. Nice going, Karen.
"Um, yeah … thanks for that, but we meant to ask about getting into DISS, not NISS."
Right … it is not confusing
at all
that the government made those acronyms almost identical! Not to worry though – we have guidelines to help with DISS too!
From DSS: DISS Instructions – provides a sample PSSAR application!
From STEPP: "Tips and Tricks for using DISS.
From FSO PRO – Our own "walk-through" for getting into DISS
Mnemonic device: "D" comes before "N", which comes before "S", which comes after "I", which is in "Six Trillion", which comes after 3. And D = "Don't call me NISS", and N = "Not DISS so please stop being confused about it."
Dear Santa…
Remember when you were a kid and you would make a "Wish List"? Just for fun, here are things FSOs wish for this year.
Dear Santa…
1. Knowledge of exact timelines for all clearances so we have an answer when managers ask " how long will it take for his/her clearance?"
2. No accidental "inadvertent access to classified" – ever!
3. No lost badges.
4. Less than five minutes on hold with PSMO or DMDC Call Centers.
5. Knowledge of when our DSS Rep will be at their desk so we can call right then.
6. Clear instructions for access when we receive a new award with a new agency.
7. That JPAS would always generate the 14 digit PIN for eQIP!
8. Shorter timelines for Interim Clearances.
9. Returned emails from the NISS support email address.
10. An annotation in JPAS when someone has been moved into "Continuous Evaluation" so we don't keep re-starting Periodic Reinvestigations for new hires …
11. Timely self-reporting from cleared personnel.
12. No JPAS or eQIP shutdowns – ever!
13. Information is correct in DEERs for former military personnel.
14. And … of course … Peace on Earth!
And to all, a powerful Christmas and a ripped New Year.
Send
this guy
YOUR "FSO wish list" items and we will put it together to send to DSS by the end of the year. hundred strong – it could be a Holiday FSO Miracle!
From all of us at FSO PRO – we wish you a Happy Holiday Season, Merry Christmas & Happy New Year!
* SVA Binders!
* Coffee Mugs!
* Membership Clubs!
* Training Videos!
* One Hour FSO Support!
* SVA Prep!
FSO PRO thanks all the FSOs out there for everything you do to keep the warfighter safe. Even the smallest task is designed to keep our nation's information out of the hands of those who would do harm. We, as FSOs, are doing our part to stay vigilant and determined to protect those who protect us, even in our own small way.
That is why we say how awesome you are. And thank you.
Admin